- SALAMANCA SUELO URBANO S.L. - Return to main page
"Residencial Habana":Individual Studio Apartments - Shared Houses
Monthly rental prices for a academic course.
(these prices are for a period of academic course, for stays of one year there is a discount of € 10 / month and for stays of less than 3 months a surcharge of € 30)
Green coloured background means available.
For the entire offer, real estate fees are applied to formalize the contract for an amount of half a month to the tenant.
"Residencial Habana" has 21 studio flats situated in a new area, quite near Campus Unamuno, surrounded by a university environment which makes them specially suitable for students in their last courses or research students either male or female.
All these studios are newly-built with modern facilities. One of them is specially designed for disabled people on wheelchair. All of them with only two year of use.
Electric consumption not included but water is.
Available antenna connection for TV (Monitor Not included) & 24hrs internet conexion for free.
Location: A ten-minute walk from Campus Unamuno (University)
Address: C/Luis Sala Balust 31-33 - Salamanca
To get into contact with us, please phone +34 (923) 24-10-02
or e-Mail to salamancasuelourbano@hotmail.com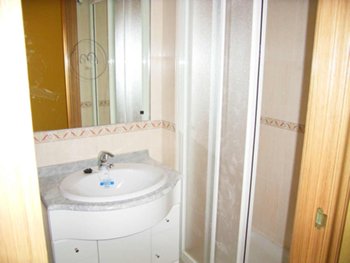 -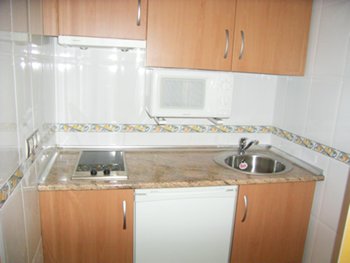 Personal Mailboxes and doorbells.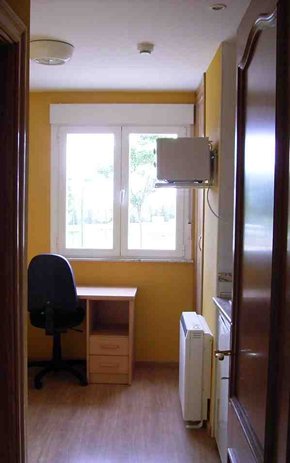 -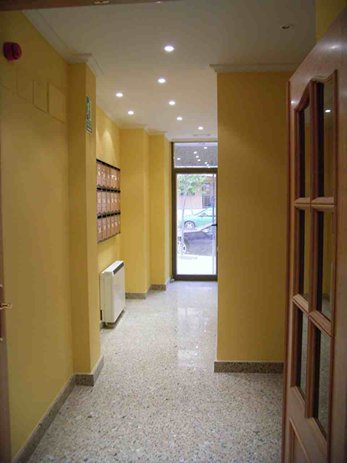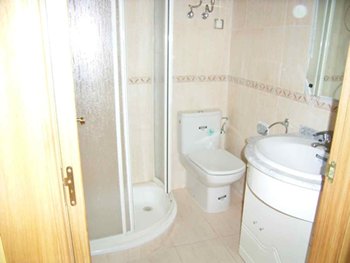 -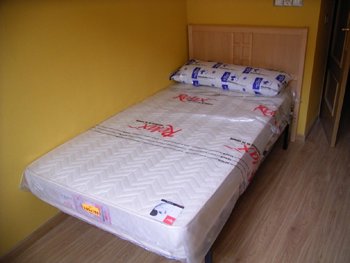 Parking for bicycles and small motorbikes (Optional for vehicles from 30€/month) and available coin operated laundry facilities: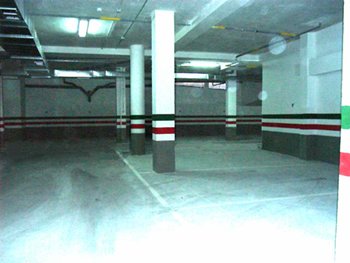 -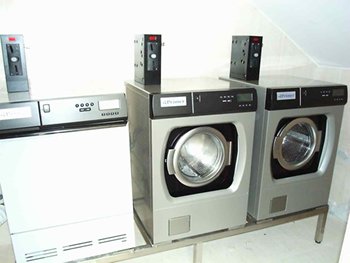 Fire detection systems, emergency lights and video surveillance.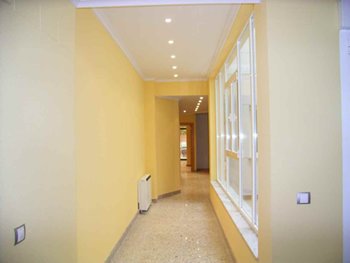 -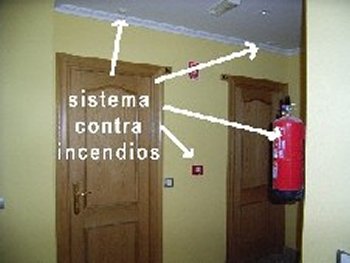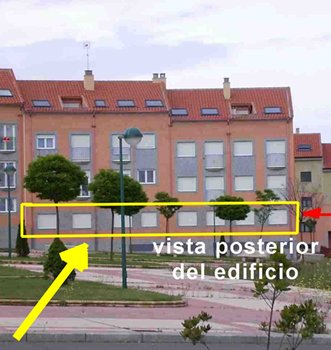 -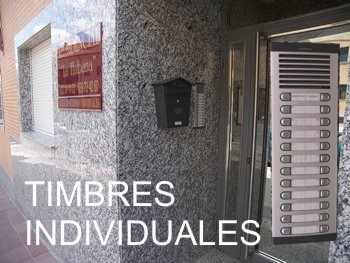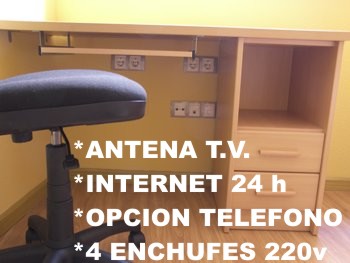 -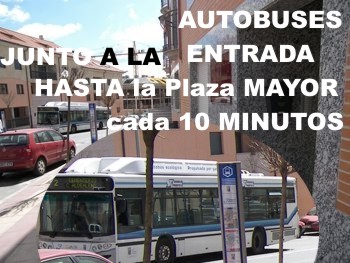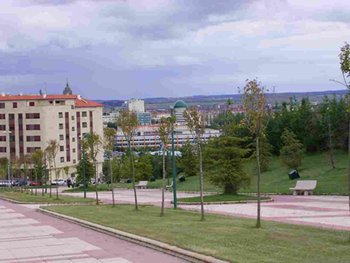 -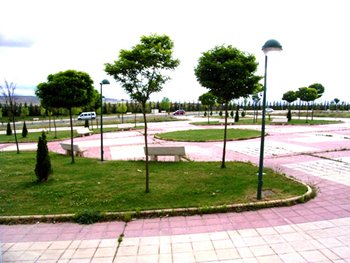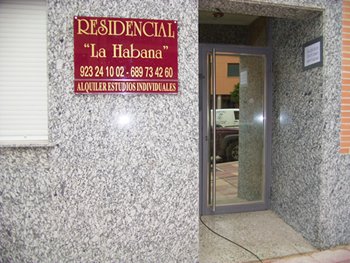 -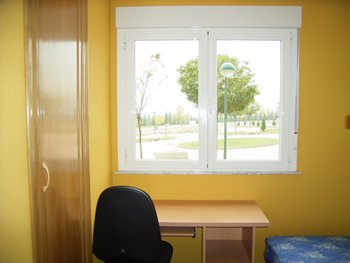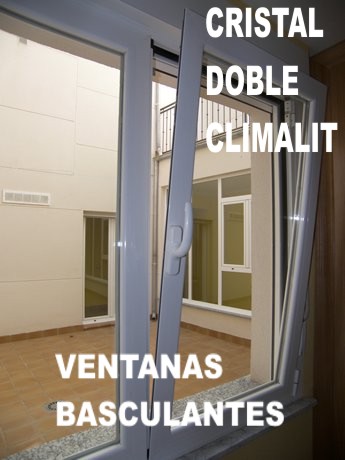 -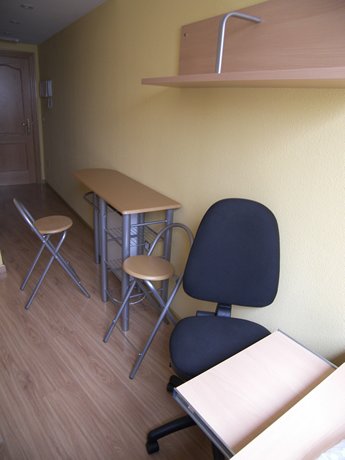 Mapa / ubicación de estudios y apartamentos en Huerta Otea: